Our Staff, On-Site Jeweler, and Stores
Excellent customer service and an extensive selection of genuine Alaskan items are the hallmarks of Julie's, whether online or at one of our three locations. Our family has enjoyed helping travelers to Ketchikan and our fellow islanders find the perfect mementos of their trip, gifts for their family, and treasures to share with others since 1993.
Every Julie's store is a welcoming environment, and we don't believe in high pressure sales tactics. One of our associates will help you make your selections, then, if you like, gift-wrap and ship them for you – both offered at no charge.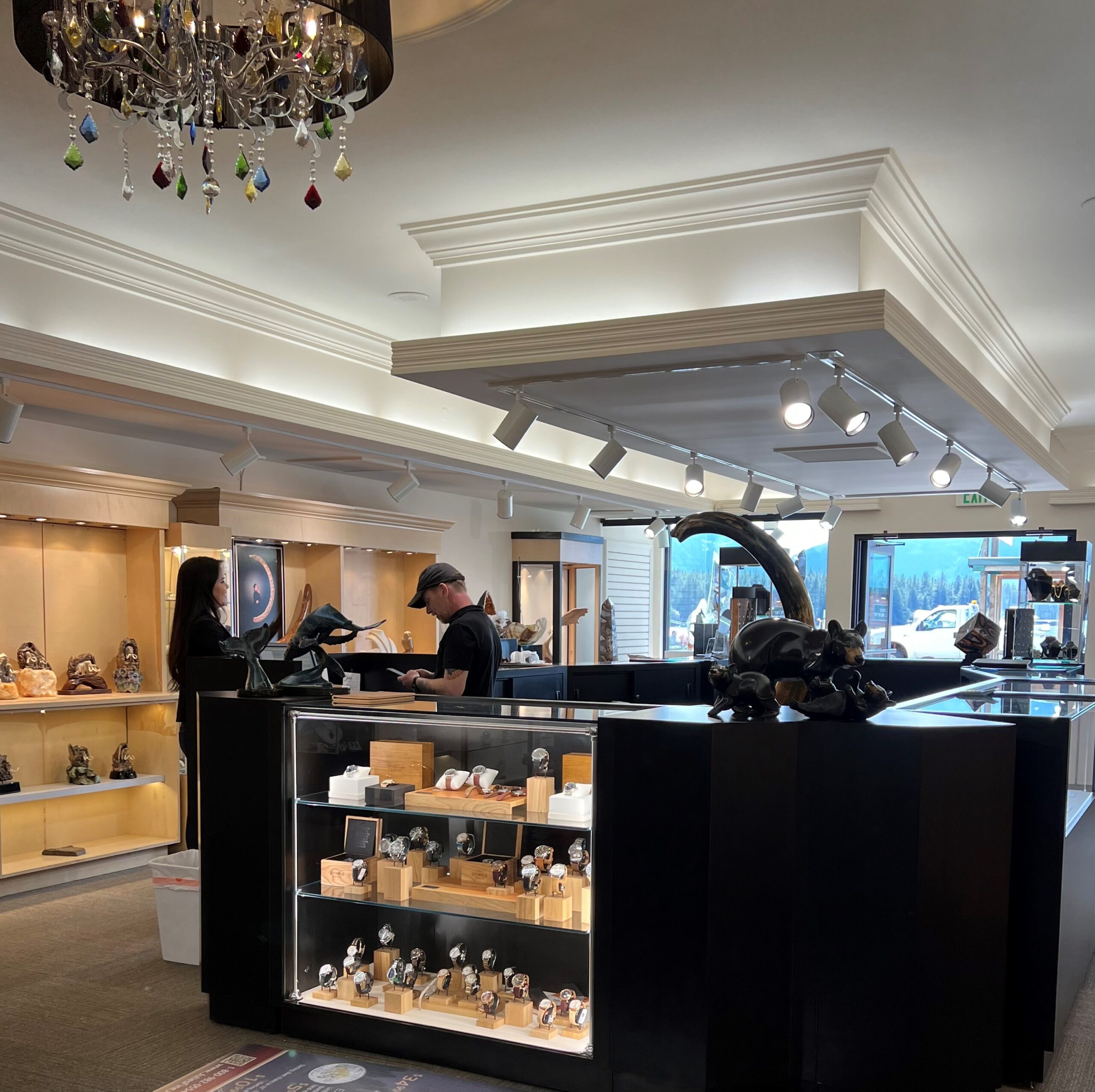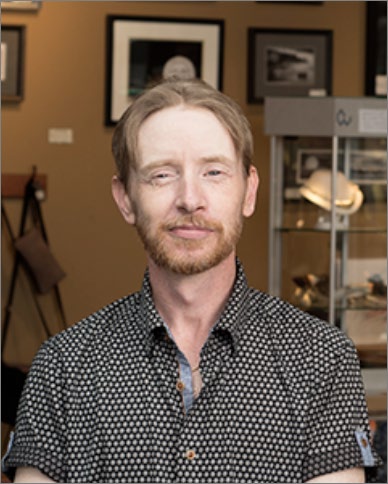 On-Site Jeweler
Our long-term clients have probably had an occasion to work with Jay Ellis, who is our full-time on-staff jeweler, manages the Dock Street location, and is also a member of the family. After studying at the American School of Jewelry in Fort Lauderdale, Florida, he returned to Alaska. Often you will find Jay sizing jewelry for our customers, consulting on custom pieces, completing adjustments, or conforming and refurbishing older sentimental pieces into something new. He is also available for appraisals.
Other jeweler services provided include stone setting, cleaning, and repairs.
We also provide bespoke services, such as repurposing, refurbishing, custom designs, casings for bear claws, and more.
Be sure to stop by and see us when you visit Ketchikan, but until then, browse our website and online store. Please contact us with any questions or specific requests. We're always happy to help!
Two Stores for your Convenience